About us
Astra was created in 1957 and started as a simple joinery. The yet small business produced toilet seats, cabinets for kitchens and bathrooms, among other products, all made of wood.
In the early 1960's plastic was introduced in Brazil as a new element for production in factories. Astra got started on this new raw material making plastic hinges used on the wooden toilet seats.
This was the first step into plastic production and since then the company grew developing new industrial processes and technologies to work with it. Plastic was primordial for the company's growth, leading Astra to becoming the big company that it is today.
Astra Group

As time went by, other companies were created to compose what is now called Astra Group. Together, these factories are responsible for the production of Astra, Japi and Integral, three strong brands in the construction segment.
The Company

The company that started in 1957, on a 5.000m² area (almost 6.000yd²) has today eleven units covering a total of 135.300m² (about 161.817yd²), all located in its hometown, Jundiaí, in the state of São Paulo. The Astra Group has about 33.300 active clients in Brazil and employs 2.096 people. It exports 9,3% of its production and has a annual gross income of R$ 597,1 million (data from 2016).

Photos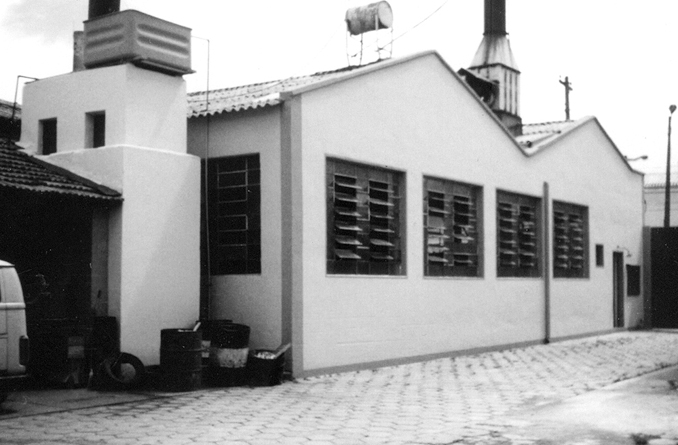 Recent picture of the first Astra warehouse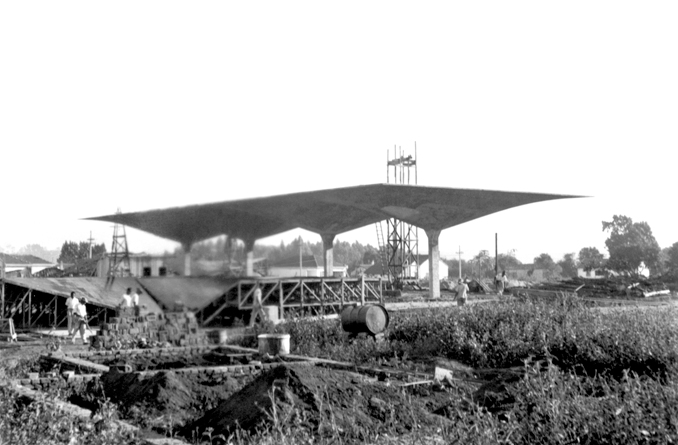 Construction of Astra first plant in 1960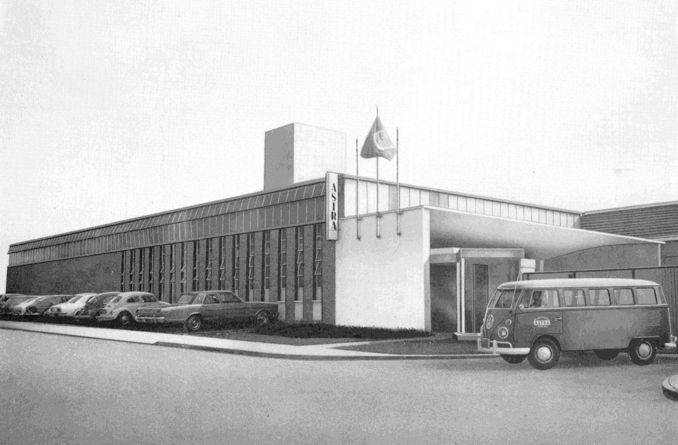 Facade of Unit 1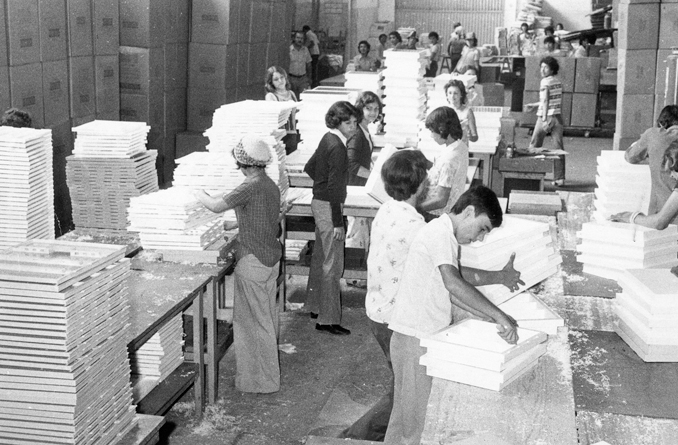 Workers of the cabinet production line
Aerial view of Astra Unit 1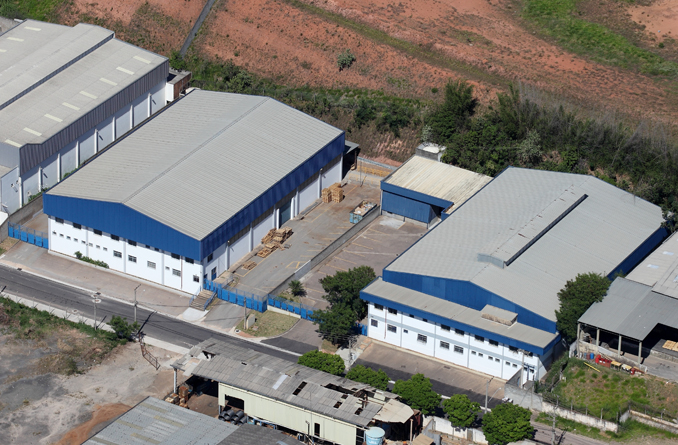 Aerial view of Astra Unit 2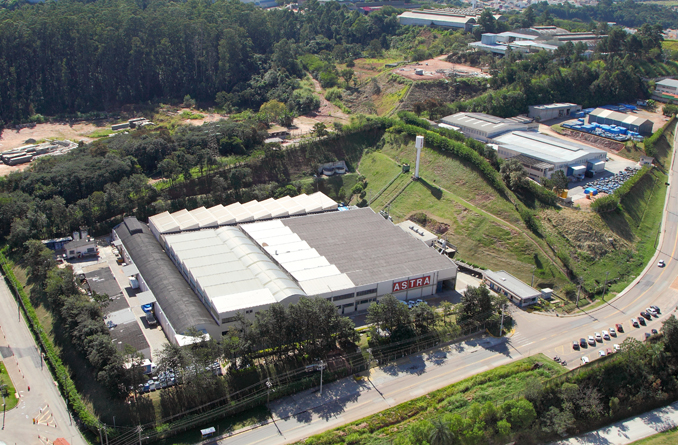 Aerial view of Astra Unit 3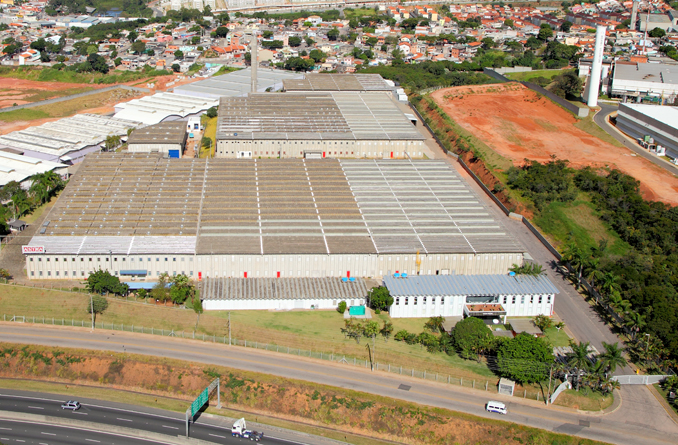 Aerial view of Astra Unit 6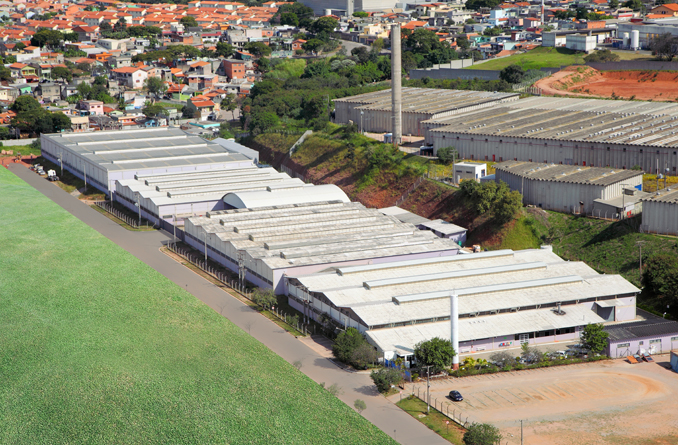 Aerial view of Astra Unit 7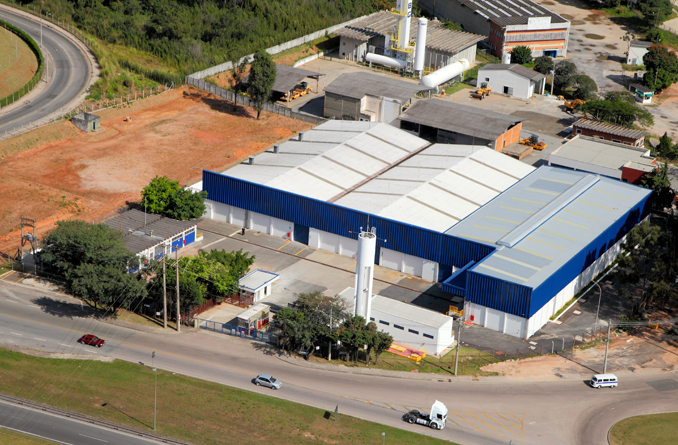 Aerial view of Astra Unit 9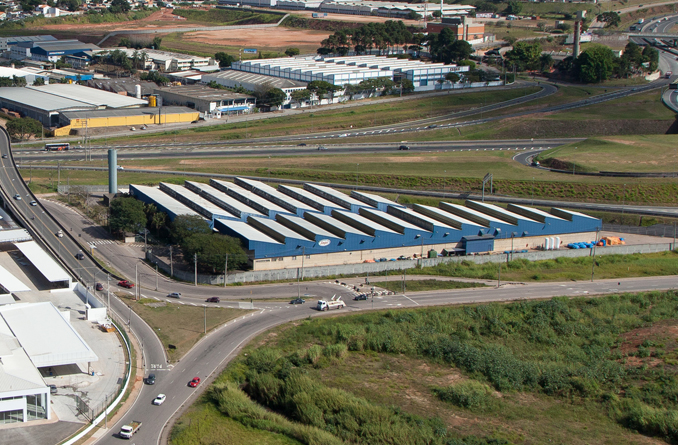 Aerial view of Japi Unit 1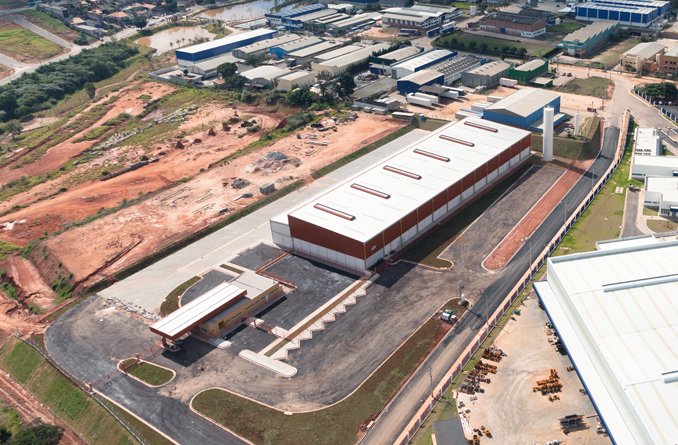 Aerial view of Japi Unit 2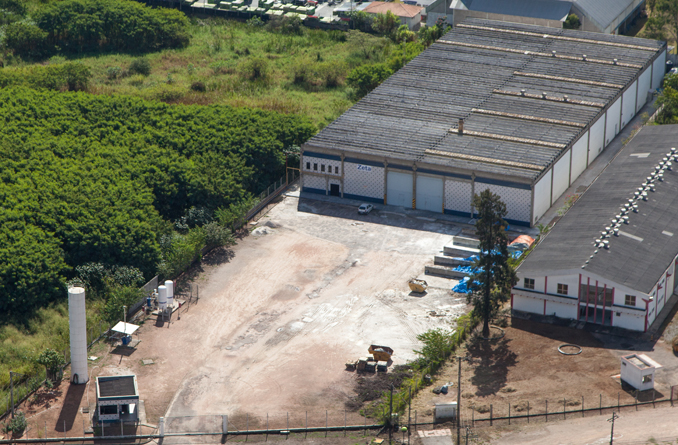 Aerial view of Zeta

Video